The perfect gift for Christmas
Foxy Gift Cards
Treat someone to a foxy experience today. Check out our popular Afternoon Tea gift cards or pick up a Foxy Voucher
(starting from £10)
All our gift vouchers can be redeemed either online or at any of our foxy cafes.
Mouth watering Christmas Teas anyone?
Christmas Afternoon Tea
Our extremely popular Afternoon Tea has been sprinkled with Christmas cheer! Customise your afternoon tea with our foxy Christmas favourites and enjoy from the comfort of your own home or at our cafes!
Available until 24th December.
'Tis the season to be foxy!
Christmas Foxy Hampers
We have a wonderful selection of Christmas Hampers. Perfect for a gift or as a treat for yourself this Christmas.
Our Christmas Menu Is Live!
Foxy Christmas Menu
Join us for some festive treats this Christmas at The Running Fox.
New Foxy Merchandise
Christmas Gifts
The Elves have also been busy putting together our new range of Christmas Gifts.
Latest News At The Running Fox
Welcome to The Running Fox blog where we keep you updated about what's going on at our cafe's. We also cover events and news aound the area of Northumberland.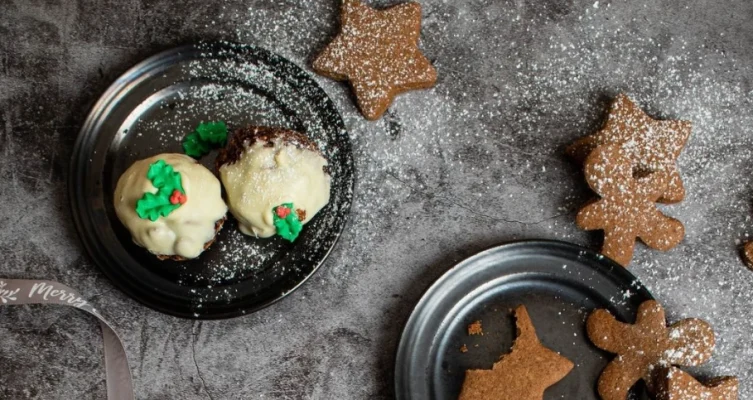 News
Christmas is coming to The Running Fox. Yes that's right. Somehow we are in mid-November [...]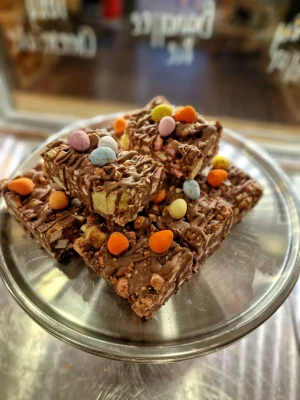 Foxy Recipes
This month the Foxy Bakers are giving away an Easter secret! They've let us steal [...]